In June we published our latest research which couldn't have been more topical. Several conversations we were having in the preceding weeks demonstrated that many were starting to see warning signs flash on the dashboard. The results are now in and the evidence is stark.
We have termed this a 'triple whammy' for tradespeople. A not-so-perfect storm of material cost inflation, surging fuel prices and order books dwindling. If we were in any doubt before, the post-COVID consumer boom in home improvements and renovations is abruptly coming to an end.
Our free research shines a light on what installers are experiencing right now.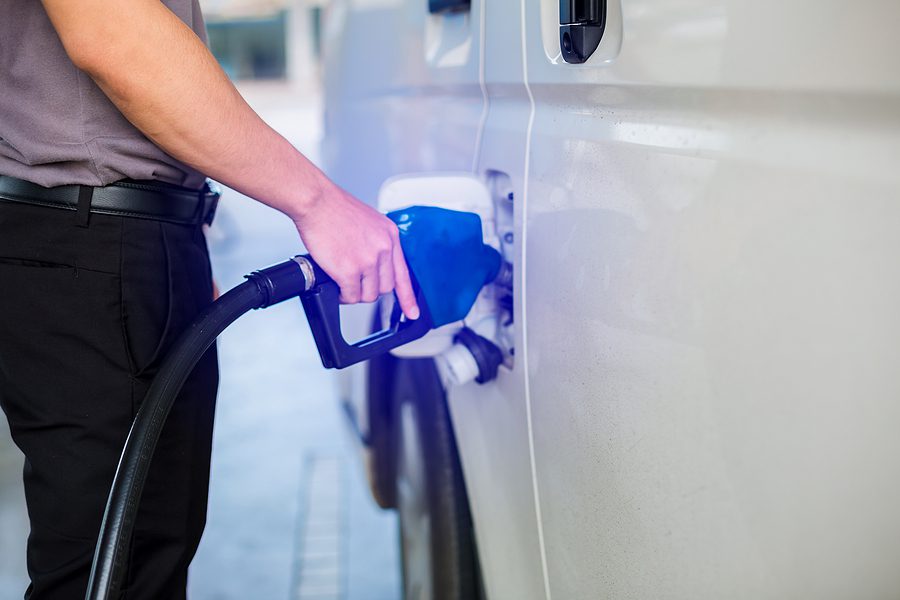 Industry press
We have been really pleased to see how much coverage our research has received in the construction press. This has been in both the plumbing and heating arena and further afield. A special thanks goes to the following:
We'll try and keep this list updated as the word spreads further and we get more requests for interviews or coverage. We have already been asked to provide some commentary on some planned pieces later this Summer.
Endorsements
The quick-fire research we publish is entirely free for people who have a vested interest in the longevity and health of the home improvements and building products market. Eureka! undertake the work completely pro bono – when we find the spare time! As such, it's really very pleasing when we get positive feedback.
One of the best endorsements we have received in connection to the Uncertain Futures piece, is from Stuart Duff.
The former editor of PHPI Magazine said "I wrote approaching 200 comment pieces on different aspects of the industry as it evolved through technological advances, environmental challenges, and economic peaks and troughs.
Over the past five years or so, as the community grew across social media, I was drawn further into the bubble by the opportunity to speak directly to ever greater numbers of installers. Their insight has been invaluable in gauging the health of the market in real time when it comes to order books, supply chain issues and the overall stresses and strains of the job.
As vital as this anecdotal evidence is, though, there's no substitute for fully formed research. If you're not familiar with Eureka! Research, it's a fantastic resource for data that not only drills into the views of the trades as a collective, but also into the specifics of individual sectors – covering topics such as mental health and COVID-19.
Its latest report, Uncertain Futures, takes a deep dive into attitudes to current cost pressures and highlights some of the key concerns that tradespeople have about the impact of rising inflation and fuel prices, and the post-pandemic dip in work."
Praise indeed, and we will try and keep up the good work – shining a light on the key issues facing the trade, how routes to market are changing, and how brands and retailers might evolve.
Free reports
One of our main findings is about falling confidence amongst customers. Over 3 in 4 tradespeople we interviewed said they are now concerned about the general cost-of-living crisis on consumer spending in relation to demand for building work, new bathrooms, boilers, and kitchens.
The online survey was undertaken with 267 sole traders and small business owners during May-June 2022 across the United Kingdom. The interviews were predominately undertaken from members of our own proprietary database, with some assistance from our friends at Howarth Timber and Building Supplies.
The report is still available, and downloadable completely for free here