The UK is the world's largest Cider market, producing around 40% of the global output. It accounts for around 7% of total spend on off-trade alcohol and has seen some recent modest growth. The challenge for Cider is to maintain this and learn from other categories in BWS where premiumisation has soared, notably on the back of more adventurous consumers. Download our full findings here!
How has Cider reacted to the crafted beer movement? Is Cider seen as craft, and has the rise in 330ml cans had an impact on this category?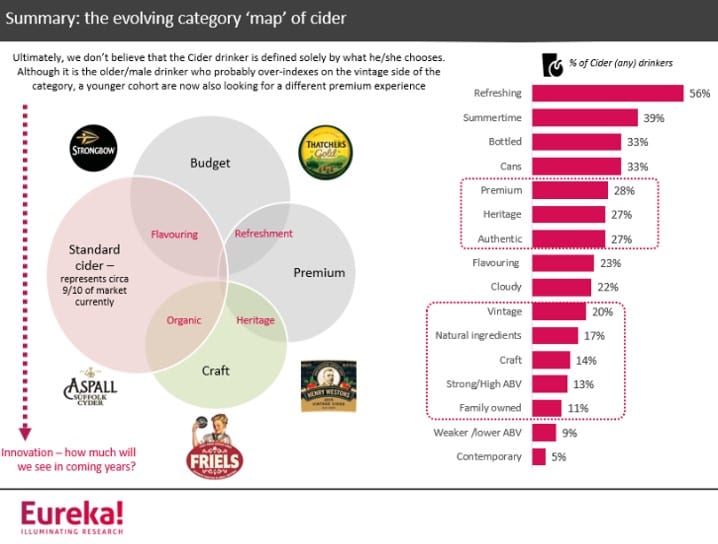 Continuing our efforts to explore categories of interest and supply our customers with free insightful research, we undertook an exclusive survey with UK based off-trade Cider drinkers, focusing on associations, brands and repertoires. Our research shows that the UK consumer already believes the Cider category is buoyant and creative, and therefore are receptive to further product innovation.
We asked consumers which ciders had they had drunk off trade in the past month. Our findings show that the top 5 cider brands consumed in the home are:
Strongbow (76%)
Bulmers (71%)
Magners (66%)
Kopparberg (61%)
Scrumpy Jack (54%)
Click here to download the full report on the cider market or here to see our full library of free-to-access research material.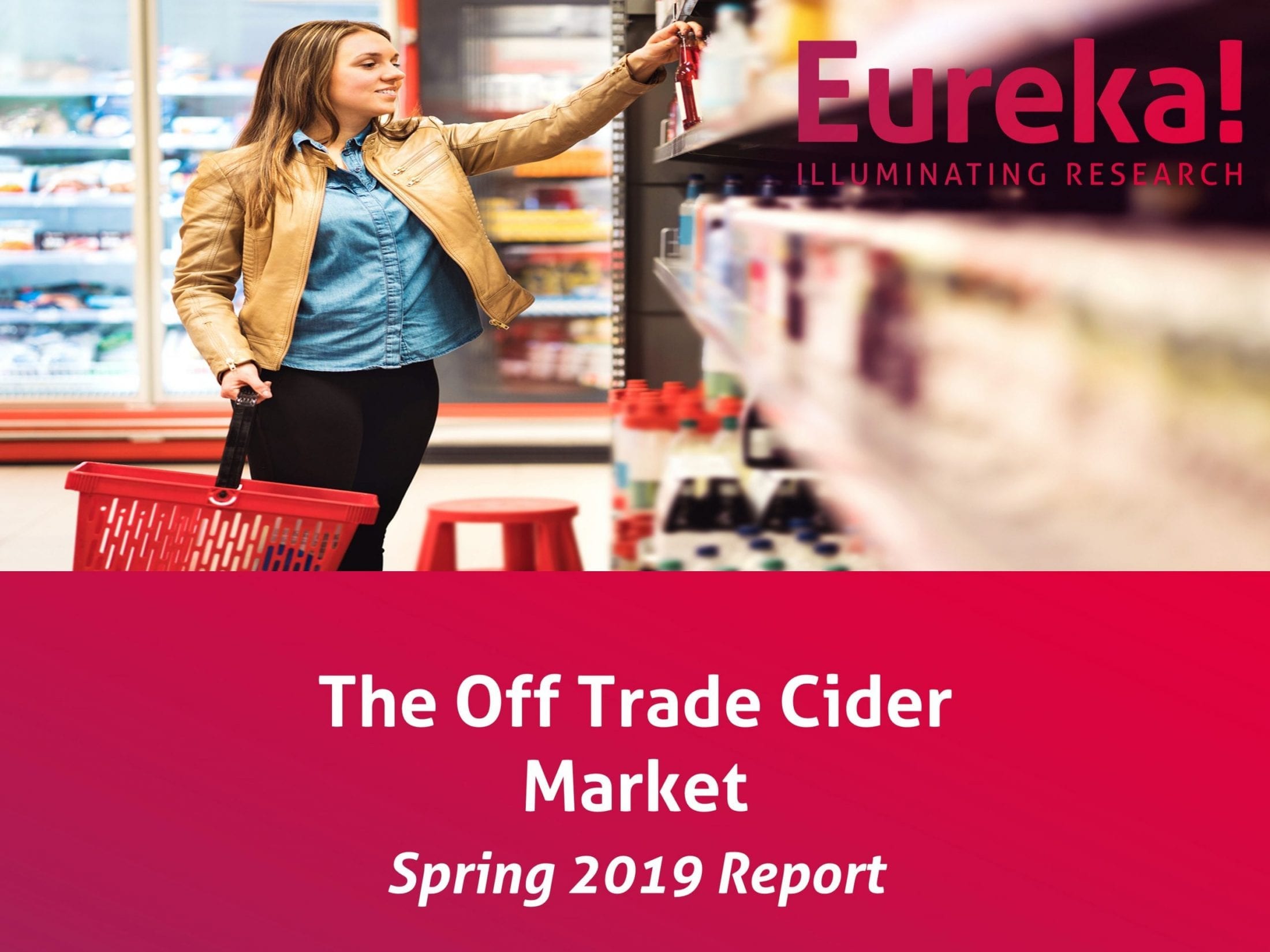 Get in touch if you want to hear more or understand how we may be able to help your business with research in this sector.